03/13/2020
Modern High Tea Backyard Baby Shower with a Petting Zoo!
This Backyard Baby Shower was an intimate and Modern High Tea celebration bursting with fresh, elevated details, delicious tea time snacks and activities galore including essential oil blending and a farm animal petting zoo! We are honored that it was featured on 100 Layer Cakelet! Check out the details below.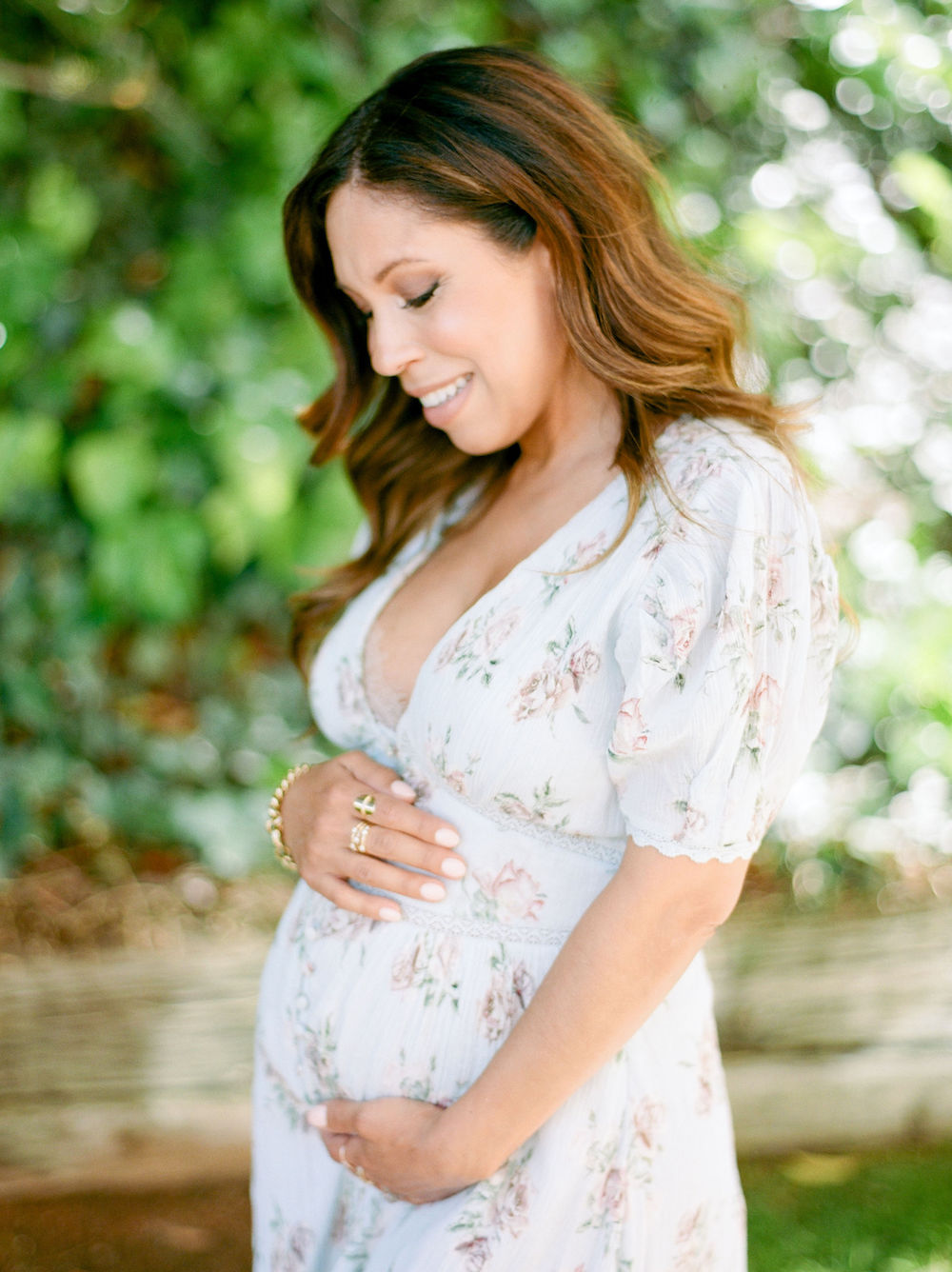 The design for this intimate backyard baby shower was conceived as a modern day high tea with extra fun surprise elements. For the tablescapes, we blended the host's vintage china collection with modern tabletop touches to create a chic, collected look. To capture the mama-to-be's impeccable style, we opted for sophisticated rather than cutesy and went with fresh greenery arrangements and crisp striped linens.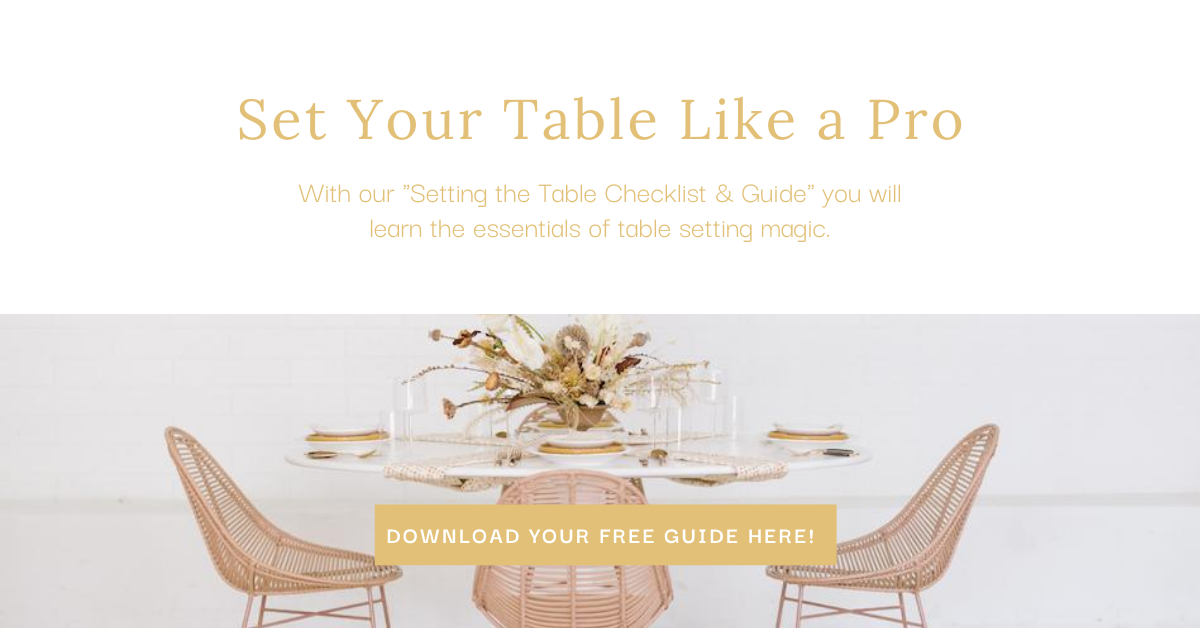 Delicate mini sandwiches and desserts and delicious teas were served alongside celebratory champagne and sparkling cocktails with homemade shrub mixers.
We added a wonderful essential oil blending station to bring positive vibes to Janel and her guests. Guests had a blast blending their own crystal-infused custom scents.
And what backyard baby shower would be complete without farm animals? Piglets, bunnies, guinnea pigs, alpacas and goats brought an irresistible element of cuteness to the party. You've never heard grown women shriek with excitement like when the farm animals came parading into the party! The petting zoo was a big hit.
Janel was surrounded by her best gal pals and a host of furry friends. It was the most wonderful day to honor such a special mama to be and her little boy on the way.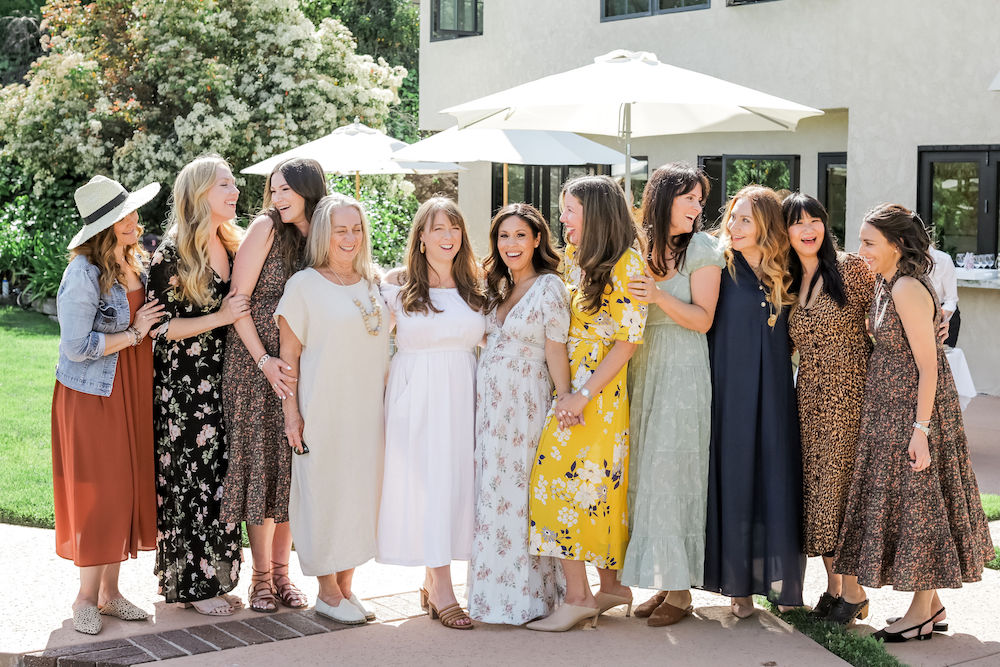 Publication
Photography
Event Planning & Design
Catering & Dessert
Floral Design
Rentals 
Stationery
Essential Oil Favors and Station
State of Grace Healing
Petting Zoo