02/05/2021
Winter Shadows Micro Wedding Editorial at The Revery
Weddings have changed dramatically over the past year. Small, intimate celebrations are moving forward as large celebrations are put on pause. We dreamed up our Winter Shadows Micro Wedding Editorial at the Revery to inspire creative approaches to the most intimate affair. We are happy to share our editorial with an incredible team, which happens to be featured today on Style Me Pretty. Read on for all of the pretty details! RMBOcollective.com/bundle
Our vision was to create an intimate, thoughtful wedding scenario for a post-COVID world. We stripped away the fanfare of weddings of the past in favor of the intimate moments for the couple to share, like getting ready together, sharing a meal, cutting their wedding cake, enjoying their first dance, toasting to their union.
The design aesthetic is a study in contrasts: bringing softness into a hard space, letting light dance in the shadows, and creating joy amidst the challenges of our present.  
We envisioned a sleek, minimal yet refined take on a joyous, intimate urban elopement and the Revery LA provided the perfect backdrop. We focused on a neutral color palette with faded winter hues of sand, bone, and shades of soft grey. Endlessly talented Heather Kincaid captured the contrast of the brightness and the shadows of the space so beautifully. 
The dramatic fringe curtain installation set an ethereal tone while creating a soft translucent divider to bring intimacy to the large studio. Geometric shapes from lines to arcs and circles make multiple appearances from the dining chairs to the the stunning paper goods to the cake to the flatlay detail styling. 
The stationery tells the story to the couple's loved ones, who would be celebrating and wishing the brides well from afar. Lotus and Ash masterfully designed a suite for this unique style of celebration and allowed guest participation in a thoughtful way in lieu of being physically present. 
Ellamah's lush, whimsical floral installation surrounding the area and dining table added softness to the hard space. A collection of hurricane candles added a soft, romantic glow.
Greystone Table had the perfect neutral stone china plates, sleek silverware, and gorgeous ribbed glassware to match the linear design concept.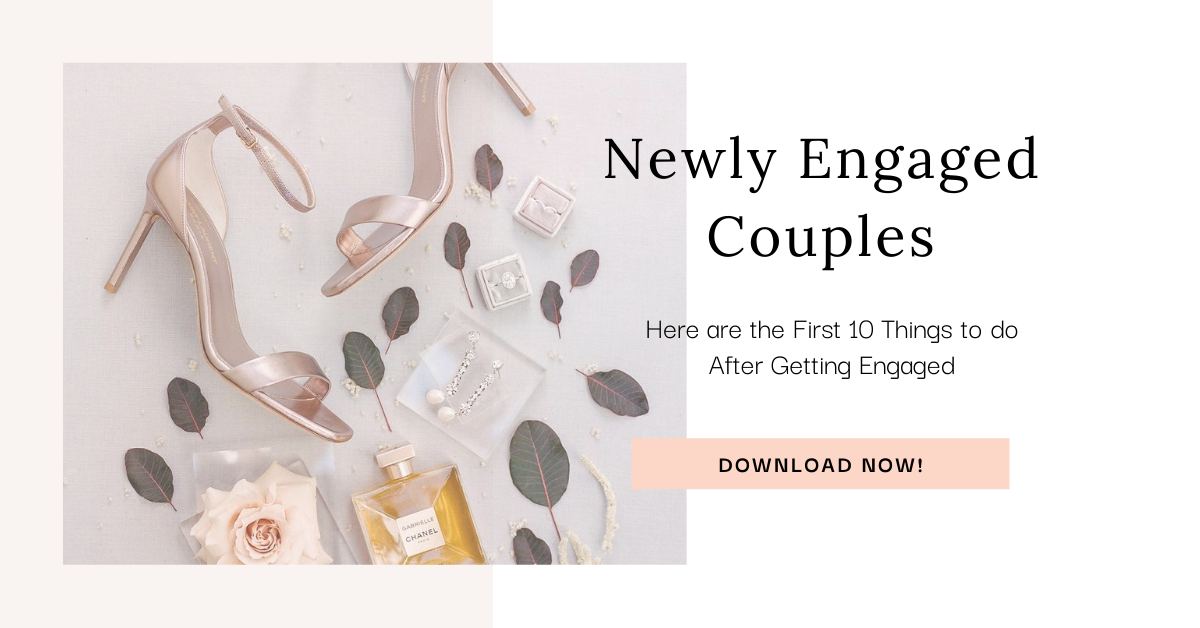 The brides' unique styles showed up through careful fashion choices. We selected interestingly detailed dresses and accessories from Lovely Bride LA which were expertly styled by A Stitch in Time Bridal. Each bride felt distinctive, yet they blended as a pair. We entrusted the incredible glam team, Fiore Beauty, to create fresh, young, and natural hair and makeup styles to compliment the airy and sleek vibe.
The ladies enjoyed many intimate moments from a quick makeup touch up in the dressing room, to a toast at dinner to an intimate cake cutting moment and first dance together. 
This year has been full of dark and trying times, but we hope this Winter Shadows Micro Wedding Editorial at the Revery makes couples feel inspired by love, hopeful for the future, and comforted to see what magic can be created in a small, intimate setting.
Team Credits
Concept, Photography & Styling
Concept, Event Design & Styling
Venue
Floral Design
Rentals
Paper Goods
Cake
Bridal Salon
Attire
Germaine Gown
Aleida Gown
Amanda Cape
Estrella Jacket
Beauty
Wardrobe Stylist 
Hair Jewelry
Models
Taper Candlesticks
Styling Blocks