01/07/2019
Colorful, Elegant Fusion Wedding at Empire Polo Club
We are thrilled that this colorful, elegant fusion wedding at Empire Polo Club was recently featured on Style Me Pretty! Read on for all of the festive details.
Mallory and Surge couldn't be more opposite when it comes to certain things — he's a night owl and she likes to turn in early; she loves soft naturals and he's drawn to bold color; he grew up surrounded by his family's Pakistani traditions and she has strong Midwestern roots. Despite their differences, they are perfectly in sync when it comes to their love for one another and their sweet puppy Buffy and their desire to build an empire together — a strong bond of love, respect and joy.
These busy New York City residents visualized a relaxing weekend escape for their wedding and their first thought was Palm Desert, a special place that Mallory has visited with her family since childhood and that feels like home. After a tour of Empire Polo Club, the couple knew they had found their place and thus, our "Empire of Love" design concept was born! 
It was important for Mallory and Surge to honor their roots by blending elements of their backgrounds and identities into their wedding day. It was an East meets West blend of these two loving souls and their past, present and future together. 
Upon arrival to Palm Desert, guests were treated to welcome bags curated by the mother of the bride and brimming with Mallory's favorite Chicago treats, Garrett's popcorn and Frango Mints, as well as local memorabilia and a map and guide to fun things to explore in and around Palm Desert. 
Ceremony
The ceremony took place at the venue's Rose Garden. Oak and the Owl took cues from the landscape and creating a dramatic hedge of white and blush roses to line the bridal aisle and lead to the altar of the in-the-round ceremony. It was important to incorporate Pakistani traditions into the non-denominational ceremony. Surge's spirited processional was on horseback with a traditional Baraat ceremony with drummers, dancing and a parade of his family and friends. The tradition also encourages the bride to arrive in a horse and carriage and Mallory followed suit with her gorgeous chariot leading her to the aisle where her sisters and co-maids of honor straightened her veil and her father escorted her to her future husband. 
A flock of geese in v-formation timed their migration fly-by perfectly with the first kiss and could be seen in the distance at the tail end of the beautiful ceremony. That has to be a good sign! 
Cocktail Hour
Cocktail hour at Medjhool lake was bursting with vibrant color, bold flavors and spirited music. Exotic lanterns, twinkle lights, brightly colored and patterned linens and vivid florals were a nod to Surge's heritage. A jazz trio played American standards for guests. Miho concepted a wonderfully eclectic menu of eastern and western flavors with spicy samosas mingling with mini lobster rolls and a comforting mac and cheese bar. The Pink Princess and Maharaja Punch, the two signature cocktails, were a big hit amongst the guests! 
Dinner & Dancing
The transition to dinner kicked off with a high energy Bhangra dancing and drumming performance before guests sat down to an elegant plated dinner amidst the most lush and elegant tablescapes. 
Guests feasted on braised short rib, chicken tikka masala and butternut squash and pear agnolotti before making their way into the dancing reception tent to celebrate the final chapter of the night. As a nod to Surge's clubbing days in the city, we decked out the reception space to feel like a vibrant lounge scene at his favorite club. Guests were treated to the most delicious dessert spread with five varieties of cake from Exquisite Desserts, and an array of Miho mini desserts including cardamom and pistachio kulfi ice cream bars and Nutella ding dongs. 
The guests sent Mallory and Surge off to their vintage getaway car under a beautiful sparkler canopy. It was a colorful, eclectic, elegant night to remember!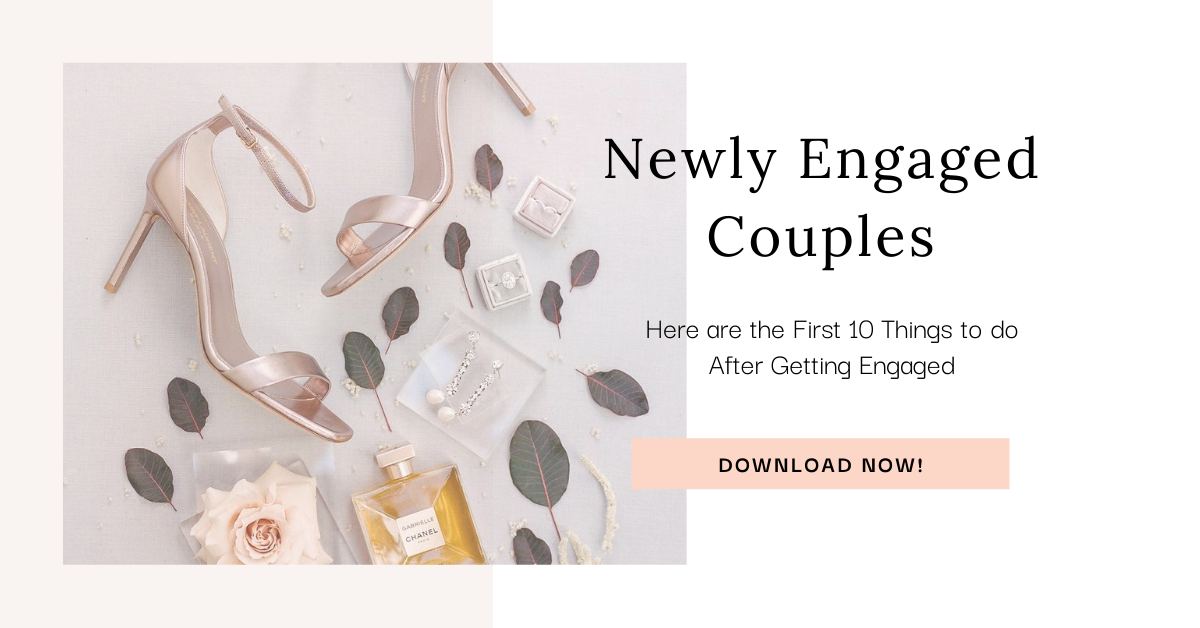 Team Credits:
Photography: Rebecca Yale Photography | Event Planning & Design: RMBO Collective | Floral Design: Oak and the Owl | Bride's Gown: Mira Zwillinger | Bridal Salon: Mark Ingram Atelier | Bride's Ceremony Shoes and Clutch: Jimmy Choo | Bride's Reception Shoes: Manolo Blahnik | Bridesmaid Dresses: Jenny Yoo | Groom's Ring: Cartier | Groom's Tux: Zegna | Groom's Accessories: Tom Ford | Groomsmen Attire: The Black Tux | Beauty: All Tressed Up | Catering & Dessert: MIHO Catering Co. | Cake: Exquisite Desserts | Baraat and Bhangra Drummers and Dancers: Eventertainment, LLC | Lighting: Amber Event Production | Music: West Coast Music | Sound: Design Sound | Officiant: Reverend Mauricio Lubong for Great Officiants | Save the Date and Logo Design: Studio 1440 | Invitation Design: Designers' Fine Press | Ancillary Event Stationery Design: Yellow Bird Stationery | Calligraphy and Welcome Bag Maps: Laura Hooper Calligraphy | Linen Rentals: La Tavola Linen | Tabletop Rentals: Casa de Perrin | Rentals: Bright Event Rentals, Town & Country Event Rentals | Lounge Rentals: Circa Vintage Rentals | Getaway Car: Vinty | Venue: Empire Polo Club